True Clubs is your personal Golf Club Specialist.
A full-service golf resource in one convenient location.
True Clubs is your golf game's secret weapon against tough courses and challenging opponents. We offer the full spectrum
of custom services to fully equip and improve your game.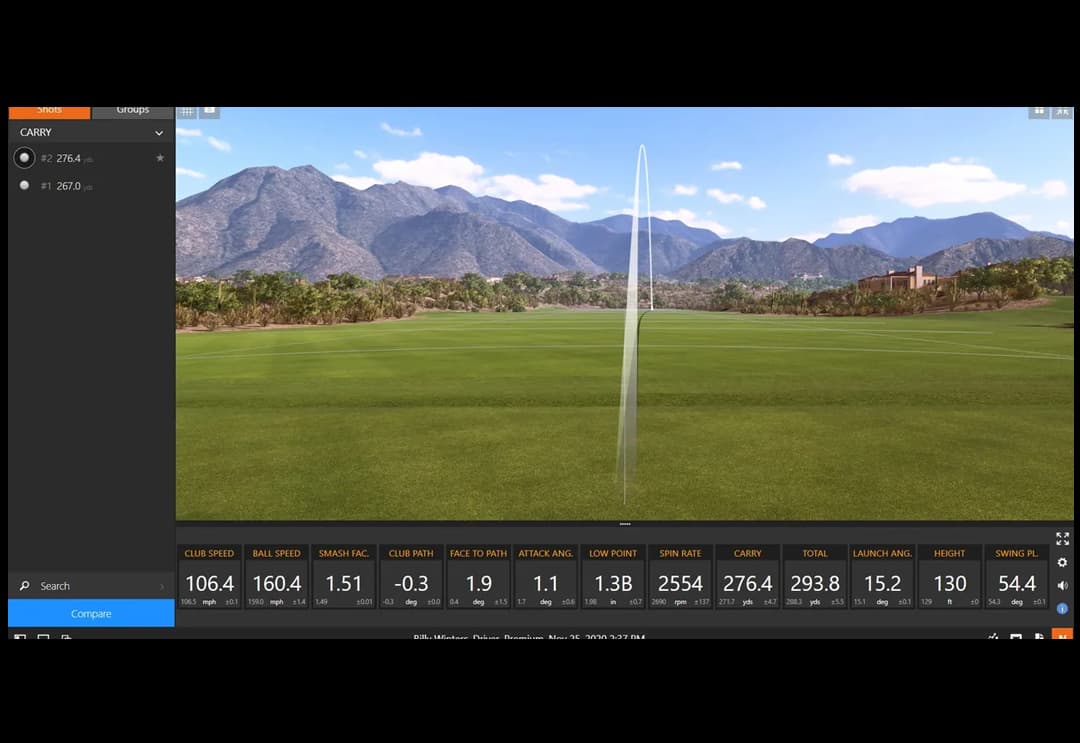 Exceptional experience backed by science.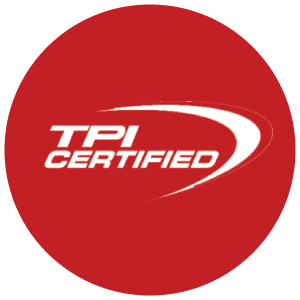 A TPI (Titleist Performance Institute) Certified instructor will work with players of all levels and ages to help them understand their golf swing and improve play.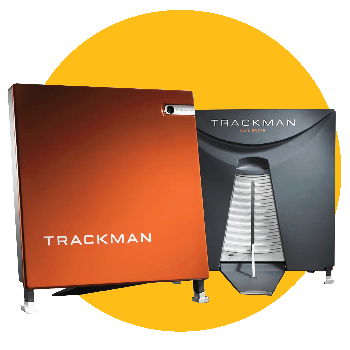 All fittings and lessons are done in our indoor facility which features Trackman 4 technology for measuring all technical data.
The brands you like.
The convenience you love.
At True Clubs, we believe that you should be able to hit the club to the exact specs that you have been fit to. Meaning, the proper head, shaft, shaft length, weight, and grip size. This is what makes us unique. Every player is built different and your clubs should be too! Your golf swing is as unique as your fingerprint.​
Our fitting system allows us to build any driver/iron shaft with any head, right or left handed for you to demo. We are not brand dependent and can usually fit to whatever head you like.
We make adjustments and build clubs right in front of you with the correct shaft length, weight, flex profile, head design, grip size and style to match your swing.
We keep demo heads of most of the newer OEM brands like Titleist, Mizuno, Callaway, Taylormade, Cobra, and more. Ask about our current lines to find the brand that fits your style.
Just back from a putter fitting with Tony. Well worth the investment! He has all the tools to check for proper aim, loft, lie, weight, grip....well you get the picture. As mentioned in other reviews, absolutely no sales pressure.
Do yourself a favor and schedule an appointment with Tony for a true fitting that will aid your game by having the right equipment in your hand. He's the real deal and knows his craft inside and out.
Tony is awesome! He was patient, thoughtful and resourceful while fitting me for new iron shafts. Tony really knows his craft and has a state of the art facility.
317 Gradle Dr.
Carmel, IN. 46032
Contact Information
317 Gradle Dr.
Carmel, IN. 46032
Phone/SMS:(317) 260-1600
Just one block North of the Carmel Ice Skadium and one block South of the Palladium on Gradle Drive.
Hours
Winter Hours
Mon. - Closed

Tues.-Thur. 10am - 6pm

Fri. 10am -5pm

Sat. & Sun. 9am - 5pm
REMINDER: All fittings are by appointment. Please call ahead to book.
Honors and Certifications
Golf Digest
Top Club Fitters in America
2017-18, 2021-22, 2023-24